Five tips to find the perfect gift for someone special this holiday season
The big holiday season is just around the corner. This is the busier time of the year to buy everything to make the joyous season even merrier. One thing people are looking for are nice presents or gifts. Some people start early to buy gifts for their loved ones – like in the summer. However, some of us are just starting to think about it. And we're stuck, because we don't know where to start.
Don't panic. You have plenty of time. Here are 5 tips to secure the perfect gifts:
A product to solve her or his problem
When the same complaint or grunt keeps popping up about how to make her/his life easier by having x or y, this is your chance. If it's costly, find an alternative. If you're skilled at DIY, you'll have one-of-a-kind gift!
Favorite color gifts are the best
Receiving a gift in your favorite color is best. You'll use or wear the gift more often as compared to the one that are not.
Practical
Some people buy a gift based on their preferences and not that of the recipient. So, before you spend money on a gift, ask yourself if it's practical. The best present is the one your recipient can use or enhances their life throughout the year.
The gift is returnable/exchangeable
Even if you buy a useful gift that is practical and in their favorite color, chances are someone else has already beaten you to it. So, make sure the gift can be returned or exchanged for one of similar value. The recipient will thank you for it.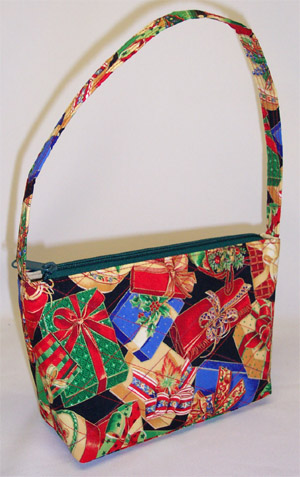 Emphasize quality
Most of the products on the market today don't have the qualities they used to have. So, it's tough finding one without spending a lot of money. But, your recipient will be grateful to receive such a wonderful and high quality present from you.
Finding the perfect gift for the special person in your life shouldn't be difficult. And it's shouldn't be expensive either. Within budget. It's the thought that comes with the gift that matters the most. Your gift will be so memorable, she or he will brag about it to others.
JOIN OUR NEWSLETTER
and receive a gift!